The Legend Morning Show with Barry Kent
MONDAY to FRIDAY -- 05:00 AM - 10:00 AM
105.5 The Legend  Morning show from 5 a.m. to 10 a.m. Monday through Friday
Barry Kent: The Legend Morning Show Host, Operations Manager
Barry has been waking up the Wabash Valley for over 40 years.  Barry started his radio career in 1969 and has been at it ever since.  Barry was inducted into the Country Radio Broadcasters DJ Hall of Fame in 2011.
Barry has won many awards and accolades over the years including The Tribune-Star readers poll for Favorite DJ, Indiana Broadcasters Association Air Personality award and many others.
Barry is not only the Legend Morning Show Host but is also The DLC Media Operations Manger for Terre Haute/Brazil/Rockville stations. Barry lives in West Terre Haute with his wife Kelly and sons, Barry & Brent.
Barry holds a General Class FCC license formerly the First Class Radio Telephone License and has been a licensed Ham Radio operator since the age of 15.  WA9ZWA.
Terre Haute Mayor Duke Bennett on The Legend ...
The Legend Morning Show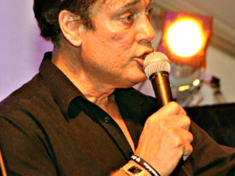 Ronnie McDowell is celebrating the 40th anniversary of his hit "Older Women".  Hear the song and some great stories as Barry & Frank talk...
Read More
Barry Frank interview Ronnie McDowell April ...
The Legend Morning Show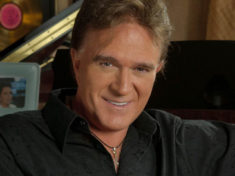 Country Legend TG Sheppard recently talked with Barry & Frank on The Legend Morning Show.  TG has a new album out and during the...
Read More
Barry and Frank talk with Country Legend TG S...
The Legend Morning Show
Terre Haute Mayor Bennett on The Legend Morni...
The Legend Morning Show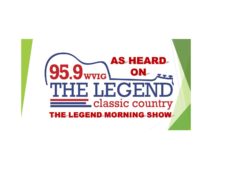 Gary Wet's For The Love of Cash Show will be appearing July 2nd at 7pm in Brazil at Forest Park during the Brazil Rotary's...
Read More
Gary West Interview on The Legend Morning Sho...