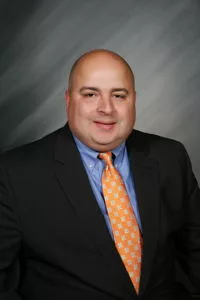 Terre Haute, In. – District 38 Indiana State Senator Republican Jon Ford announced Friday, September 15th that he will be stepping down from his office on October 16th.
Ford released a written statement that said he is leaving office "to pursue new professional endeavors."
Ford has been in the State Senate since 2014 and currently serves on four key committees in the Republican super-majority Senate, including Elections as its chair, Family and Children Services as its ranking member, Appropriations and Public Policy. He was appointed to the Indiana Arts Commission by Gov. Eric Holcomb and previously served as its chair.