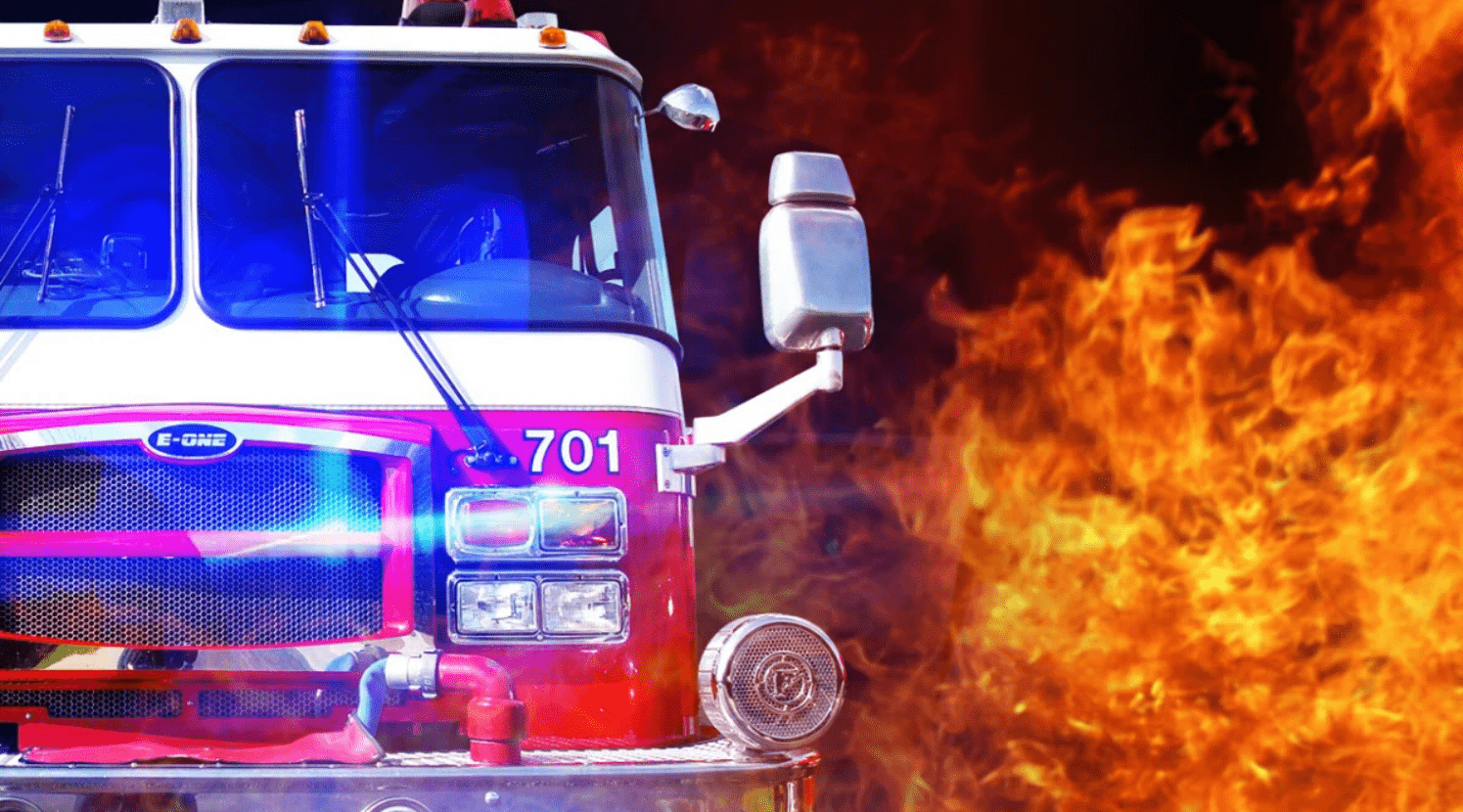 By Landon Kleindorfer
VINCENNES, Ind. (DLC Media) – A fire was reported Tuesday evening from Vincennes Lincoln High School in Knox County following reports of smoke coming from the building.
The fire began in the kitchen and fire crews were able to contain the fire to just that area. There was reportedly significant water and smoke damage to the kitchen area.
Vincennes Lincoln students were made to stay in their homes for an E-Learning day today. The plan is to have the students back in the classroom tomorrow.