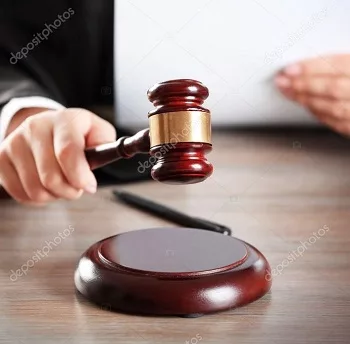 By FRANK PHILLIPS
DLC Media News
CLAY CITY – Joe Wayne Tiefel has had his sentence changed to 363 days on probation.
Tiefel pleaded guilty to criminal recklessness with a deadly weapon after he chased a FedEx delivery driver and shot the truck with a shotgun in December.
Tiefel was sentenced to 365 days in jail but that sentence was changed to 363 days probation and a $10 fine.