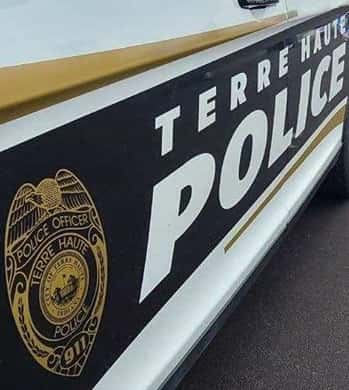 By FRANK PHILLIPS
DLC Media News
TERRE HAUTE – On Tuesday at approximately 8 p.m. officers responded to a domestic battery call at a residence near South 15th Street and Oak Street.
Police confirmed that Keith Barnes, a suspect with multiple active felony warrants, had forced entry into the home.
While police searched the house, Barnes fled out the back door
Outside, Barnes was confronted by a K9 init and surrendered without incident,
Keith M. Barnes, 51, of Terre Haute was arrested for Residential Entry and Resisting Law Enforcement in addition to his active warrants for Felony Escape, Felony Intimidation, Dealing Methamphetamine, Possession of Methamphetamine, Leaving the Scene of an Accident and Operating a Vehicle While Intoxicated.