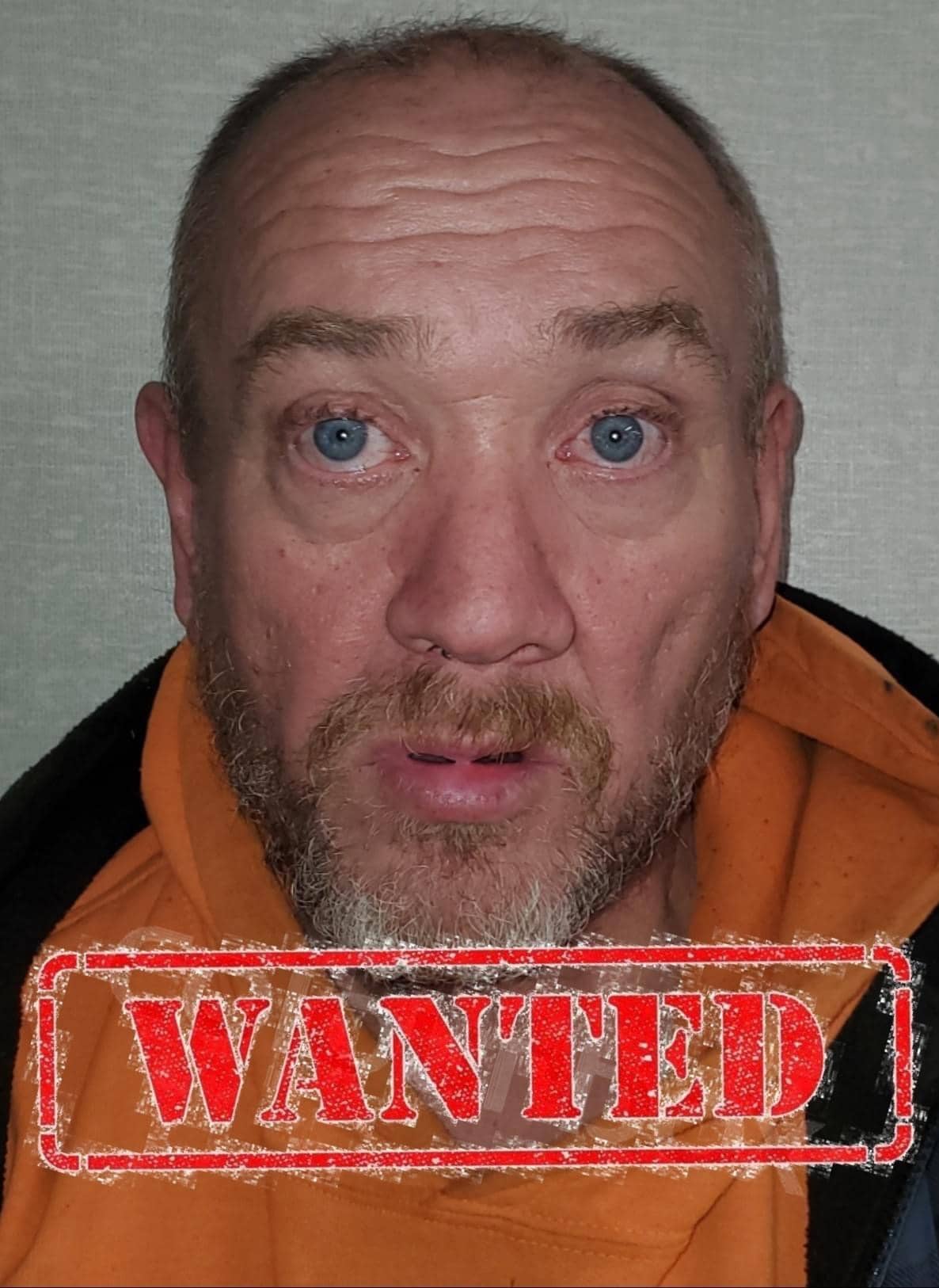 VERMILLION COUNTY, Ind. — Todd Ward is wanted for Failure to Register as a Sexualy Violent Predator; Level 5 Felony.
On March 9 Todd Z. Ward left his registered address and has not returned, according to the Vermillion County Sheriff's Department.
All Sexually Violent Predators are required to report any change of address to the exiting or entering agencies jurisdiction within 72 hours.
Ward was last known to be living outside the Dana/Cayuga area.
If you have any information on the whereabouts of Todd Z. Ward, please contact the Sheriff's Office.
765-492-3838
765-492-3737
You can also contact the office anonymously by following the link below.
https://local.nixle.com/tip/vermillion-county-in/