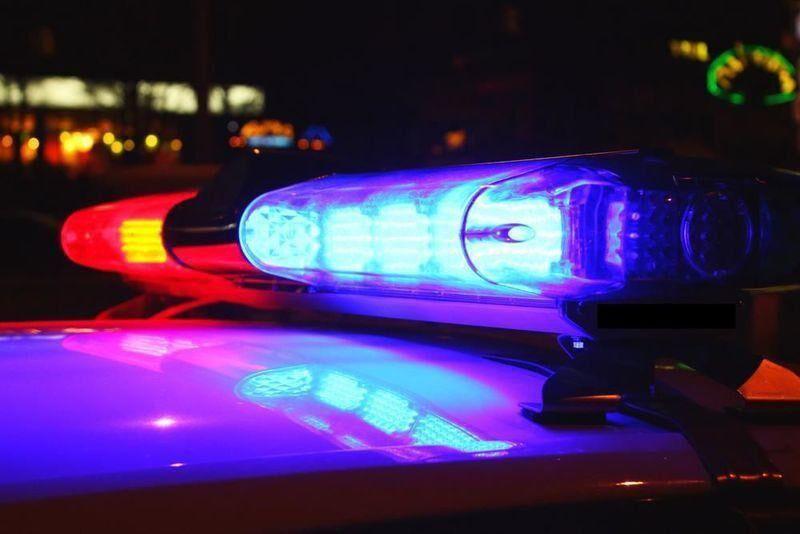 TERRE HAUTE — Christopher Compton, the man accused of shooting two juveniles faces more charges.
Compton was arrested last week after two juveniles were shot in Terre Haute.
He was originally charged with aggravated battery.
He's now facing seven felony charges – including two counts of attempted murder.
Compton will appear in court again on March 23.