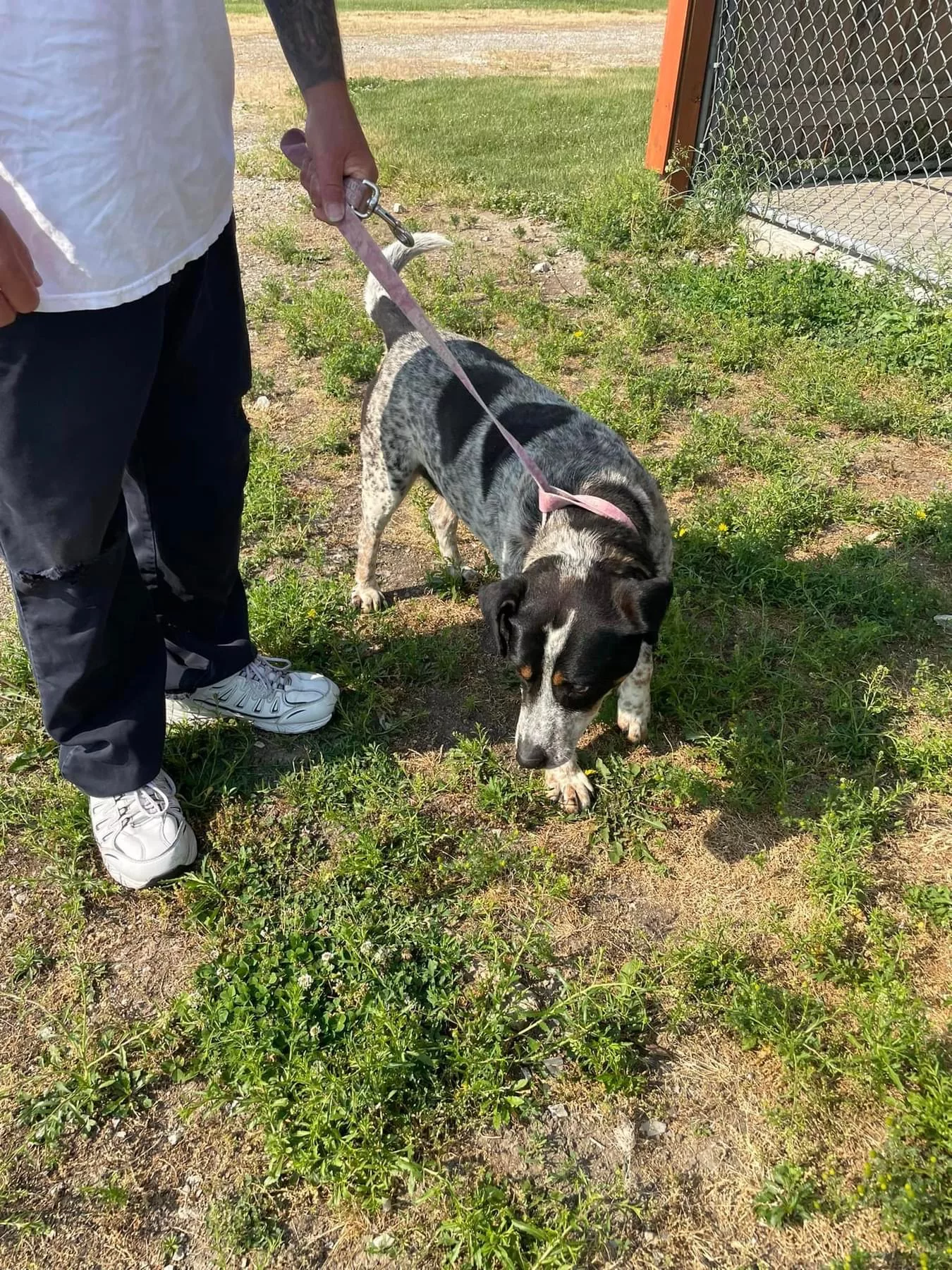 By FRANK PHILLIPS
DLC Media News
ROCKVILLE – The Parke County Sheriff's Department has picked up or received five stray dogs since June 2. The dogs are being housed by the Sheriff's Department.
If your dog has strayed away, they would like you to contact them so you can reclaim your pet.
The animals cannot be adopted through the Sheriff's Department. Pet adoptions are done through the Parke-Vermillion Humane Society.