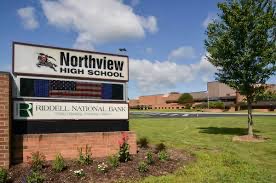 Northview 15, Edgewood 12
By FRANK PHILLIPS
DLC Media News
The game started late at Owen Valley High School. It went 8 innings but in the end Northview High School got revenge on Edgewood after a mercy rule loss three weeks ago.
After 8 innings, Northview beat Edgewood 15-12 in a little over four hours early Thursday morning.
Today, the Knights return to Owen Valley High School to take on West Vigo at 5:30 p.m. first pitch and 5:15 p.m. air time with Jon Swaner and Coby Clark on WAMB The Breeze on 106.9 FM, 99.5 FM, and 1130 AM and on wambradio.com.