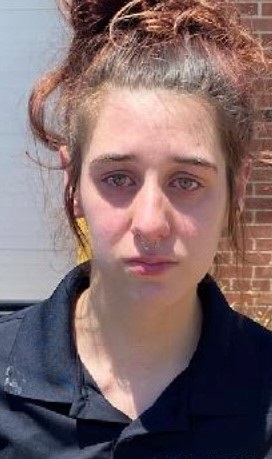 Vermillion County, In. – Indiana State Police initiated a criminal investigation in September of 2021, after receiving information that a child had been neglected.
The investigation revealed that Tabitha M. Dawson, age 23, of Clinton, Indiana, allegedly had neglected a dependent.
After reviewing the investigation, the Vermillion County Prosecutor's Office issued an arrest warrant Tuesday for Dawson.  She was arrested Tuesday morning without incident and is currently being held in the Vermilion County Jail on a $50,000 bond.
Investigating Officer:  Indiana State Police Master Trooper Detective Angie Hahn.
Assisting Officers:  Master Troopers Hans Nowak and Jason Owens of the Putnamville State Police Post.