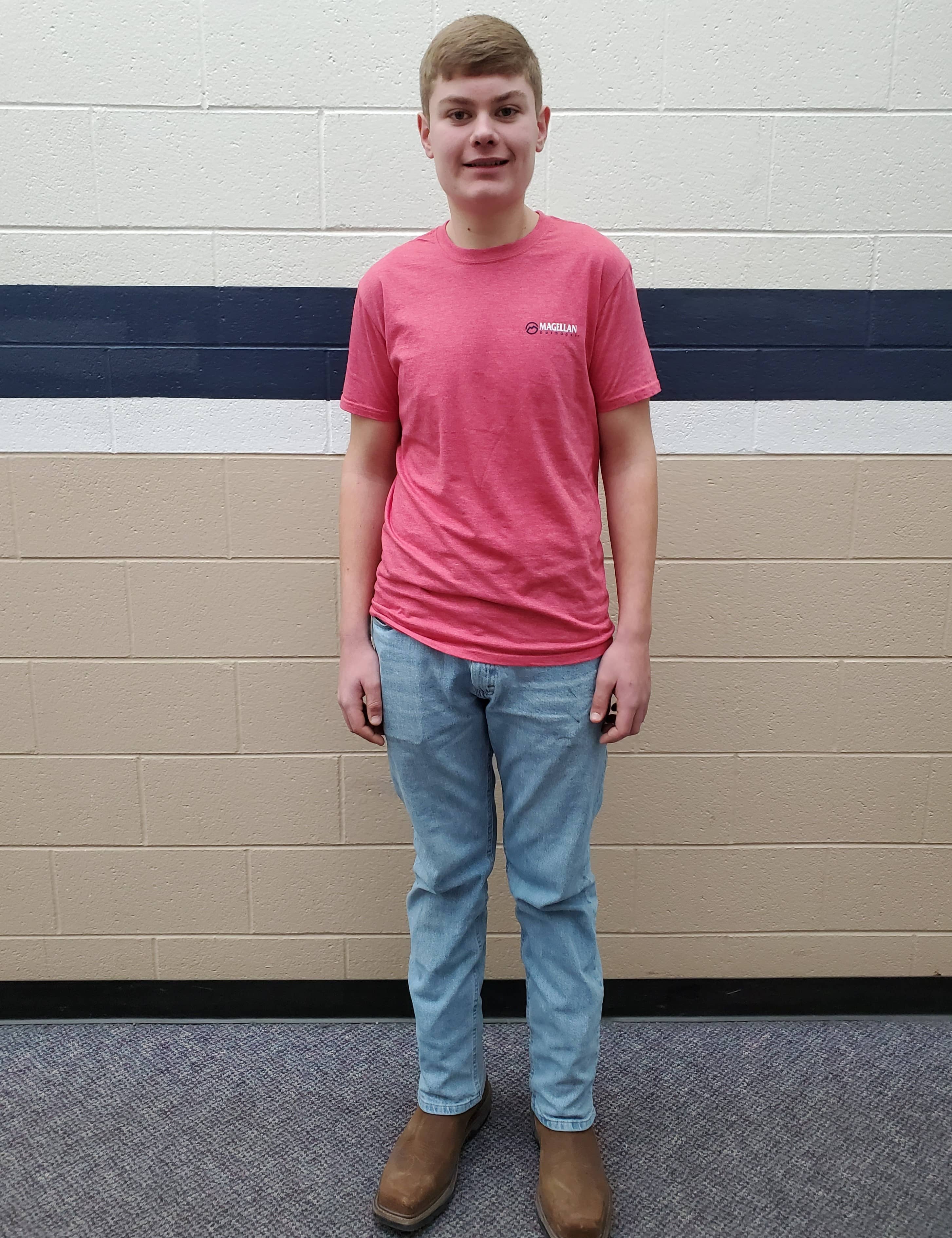 PARKE COUNTY, Ind. – A Riverton Parke High School senior was announced as a winner of the NAPA Boost $1,000 Scholarship Competition. Barrett Roberts is one of five $1,000 scholarship winners.
This scholarship is awarded by NAPA Auto Parts stores in Illinois, Missouri, Indiana, and Kentucky.
Students submitted either a two-page essay or two-minute video. Students can use the scholarship towards an automotive, vocational, or any other education of their choice.
Roberts participates in the Automotive Technology program taught by Mr. Ed Kutch through WRCTE (Wabash River Career and Technical Education) directed by Mr. Craig Newby.
Pictured is NAPA Boost Scholarship winner Barrett Roberts.