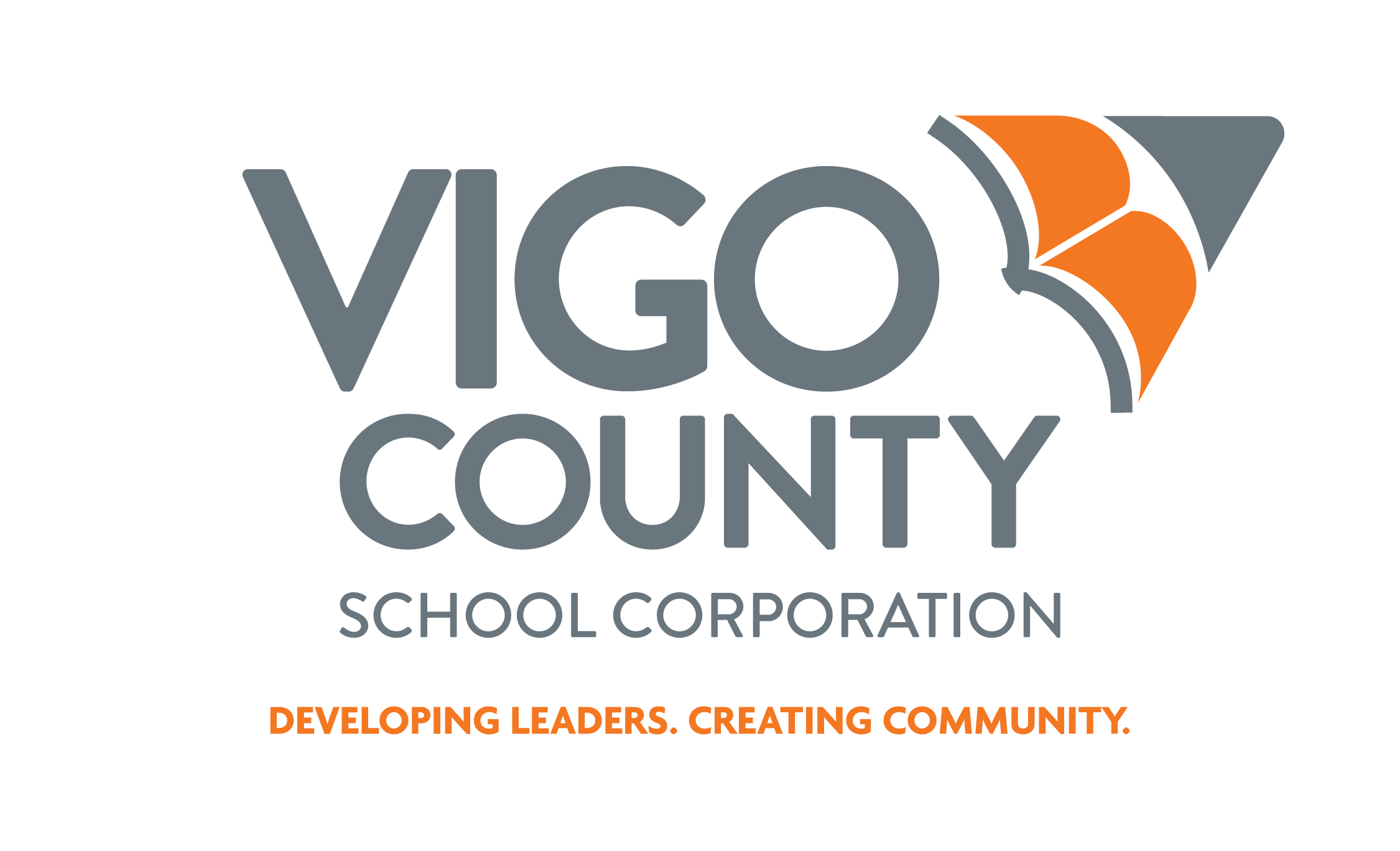 VIGO COUNTY, Ind – The Vigo County School Corp. has narrowed proposed high school facility projects down to three options.
All three would maintain North, South and West Vigo at their current sites.
The first option calls for new construction and renovation to be done over time to spread out the cost. There would be a $100 million referendum. A $200,000 house would see a property tax increase of about $85 annually.
The second option calls for all of the renovations and construction to be done all at once meaning a bigger cost up front. There would be a $260 million referendum to pay for the project. The same $200,000 house would see a tax increase of $243 annually.
Option three would replace all three schools at their current sites with totally new construction and require a $333 million referendum. That $200,000 house would see taxes go up by $352 annually.
Any of those tax increases would show up on your bill in 2024 if passed.
If any of the new referendums are passed the current referendum in place would go away and those monies would be made up with federal grant dollars.
The school administration plans to present the three high school scenarios at upcoming community meetings to get public feedback.
A decision on how to proceed could come by late December or early January.