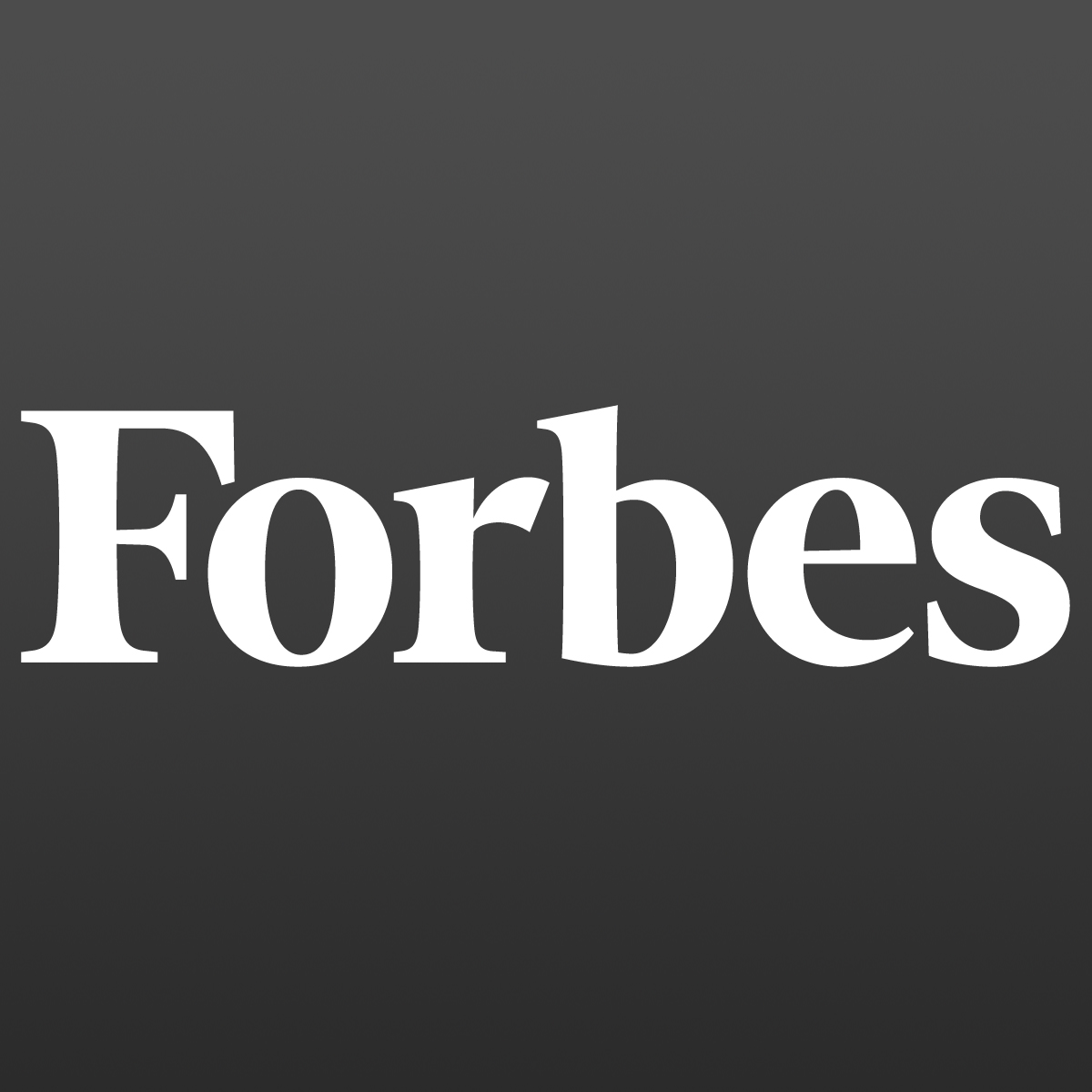 INDIANAPOLIS — Forbes has released its annual list of "America's Best Employers for Women," and three of them are from Indiana.
Among the 300 companies that made the list, IUPUI was ranked No. 14, Ivy Tech Community College came in at No. 92, and Cummins Inc. was No. 214.
50,000 people were part of the survey, with more than half being women. They were asked to rate their organizations on criteria like working conditions, diversity, discrimination, pay equity, and how likely they'd be to recommend their employer to others.
Booz Allen Hamilton, a consulting firm based in Virginia, topped the list. Sephora was second.