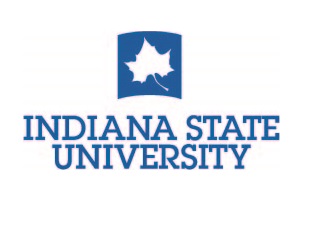 TERRE HAUTE, Ind – Enrollment for this fall at Indiana State University is down nearly 13%.
Enrollment this fall is 9,459, down 12.6% from fall 2020.
Fall 2021 freshman enrollment was 1,434, down from 1,776 a year earlier.
Overall, ISU has 2,526 new students including first-time freshmen, graduate students, and transfers.
Several programs posted an increase or maintained historic high demand this fall, including cyber criminology, elementary & secondary education, interior architectural design, math & computer science, and the MBA.