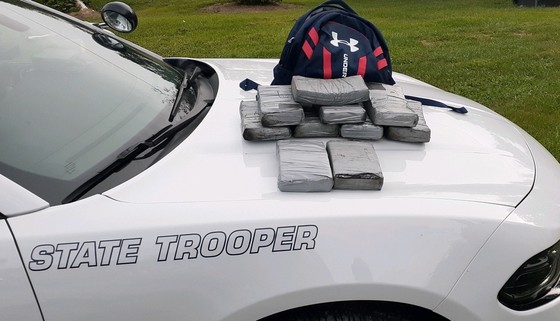 LEXINGTON, Ind. — Two people were arrested in southern Indiana after being caught driving with a lot of cocaine.
Indiana State Police say a trooper spotted a car speeding on I-65 near Henryville and pulled it over. During the traffic stop, a K9 sniffed out four pounds of cocaine in a backpack that belonged to Pablo Salazar and Betza Bazquez.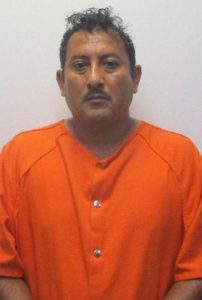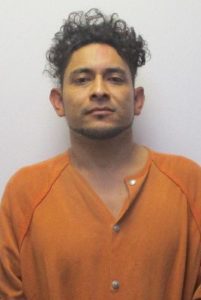 Police then got a search warrant for Salazar's home and found more cocaine. In total, investigators confiscated 22 pounds of it — more than $350,000 worth.
Salazar and Bazquez were arrested for dealing and possessing cocaine and are in the Clark County Jail.