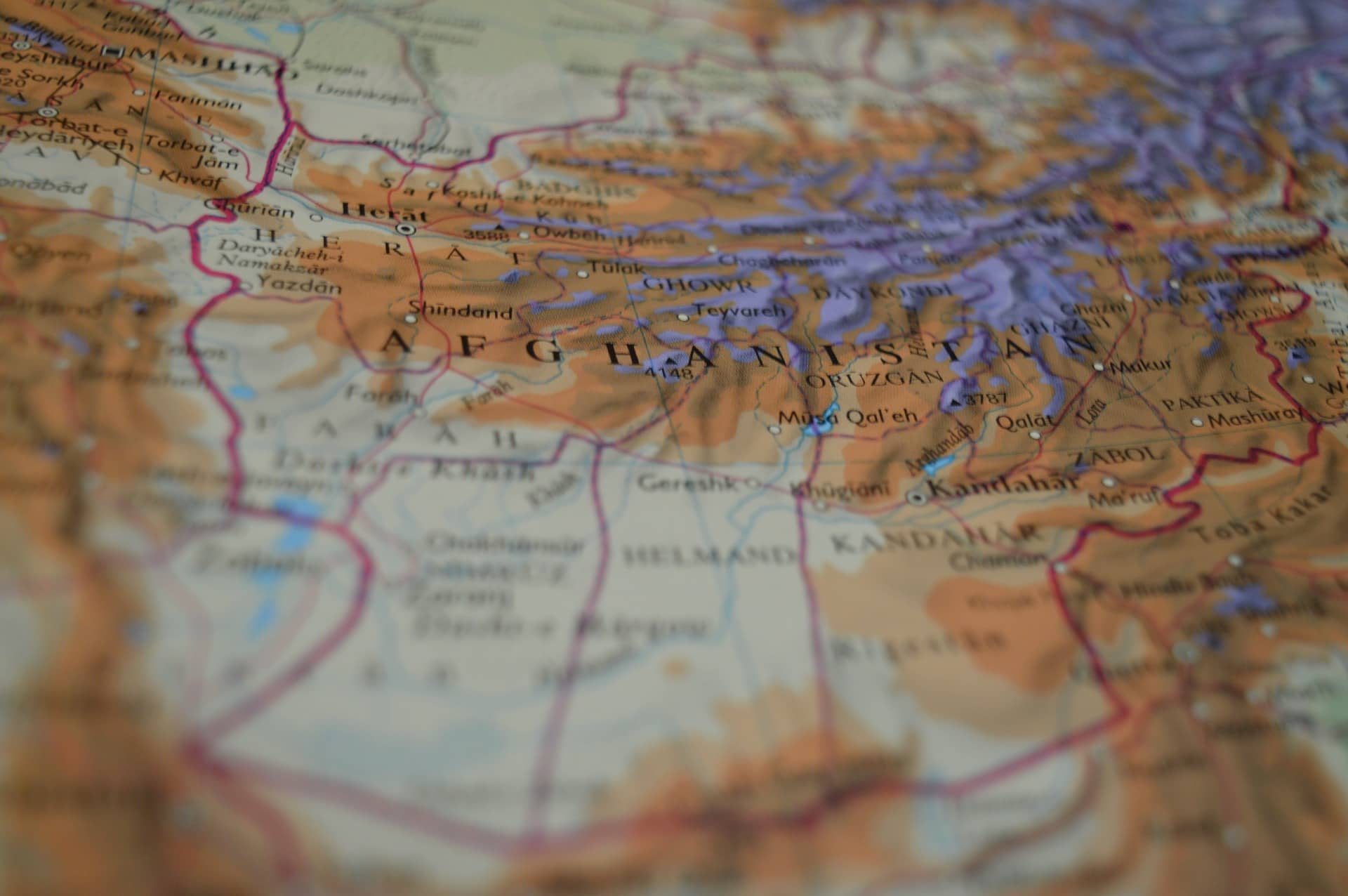 INDIANAPOLIS – Governor Holcomb says Indiana is willing to serve as a temporary home for Afghan refugees, but needs more answers from the Biden administration.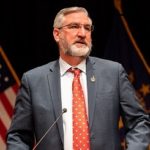 Camp Atterbury shot down rumors it's already been tapped to receive Afghans. But Holcomb says Afghans who assisted American troops during the 20-year war laid their lives on the line, and helped prevent another terror attack on U.S. soil. He says the U.S. has a responsibility now to help them in turn, and says Indiana will step up — but says he first needs answers he hasn't gotten.
Holcomb says he's not going to operate on a "ready, shoot, aim" basis. He says the state needs to know how many Afghans might come, who they are, how long they'd remain, and how they'd be fed, educated, and otherwise provided for during that time.
So far, the Pentagon has announced it'll house refugees at four military bases in Wisconsin, New Jersey, Virginia and Texas.