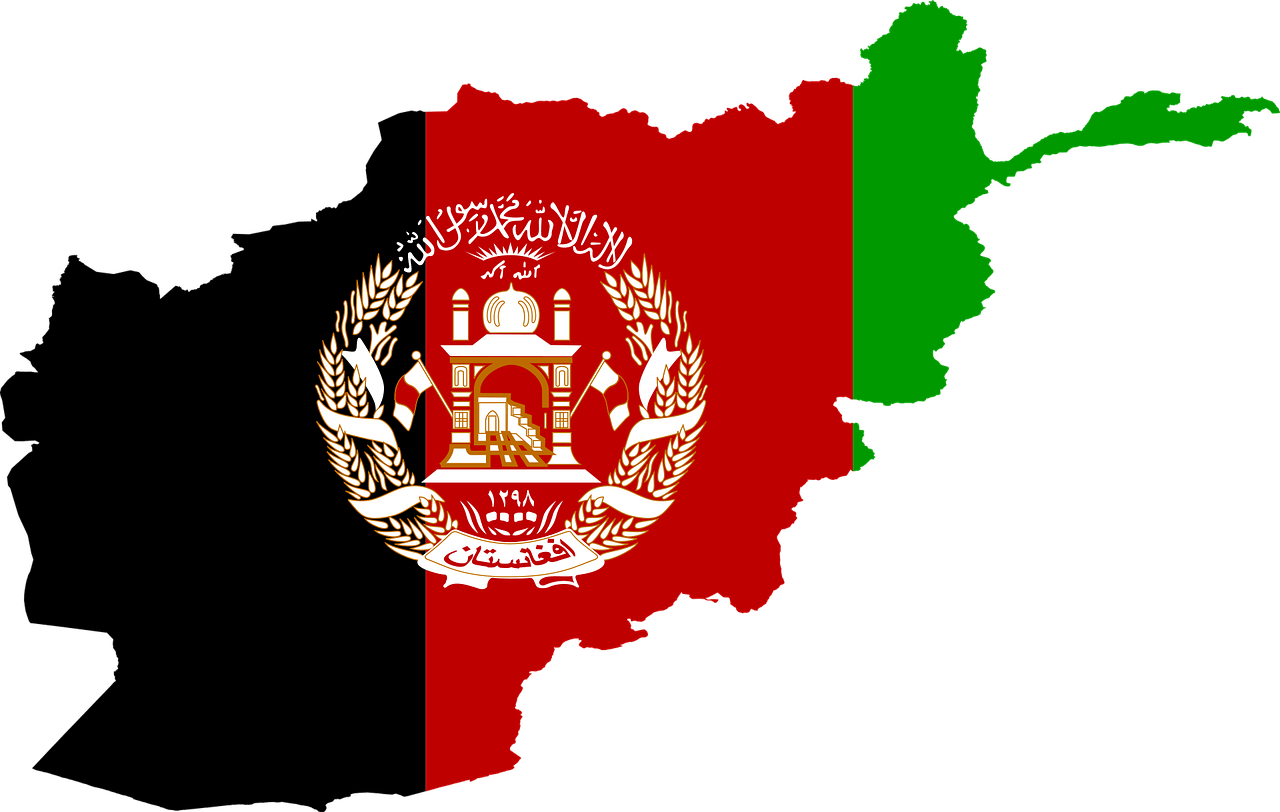 KABUL, Afghanistan—At least 10 U.S. Marines were killed, along with as many as 60 Afghans, in an explosion at the airport in Kabul Thursday. Rep. Jim Banks (R-Ind.), said he believes the explosion to likely be the work of an offshoot group of ISIS, called ISIS K.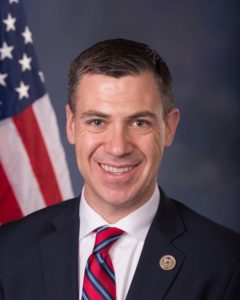 "It's very likely that these attacks were performed by ISIS K, which is not a new issue in Afghanistan," said Banks. "As Pres. Trump defeated the ISIS caliphate and pushed them out of Syria and Iraq, they started to build up in Afghanistan because they saw it as a target-rich environment."
Banks served in Afghanistan in 2014 and 2015, and returned as a member of Congress in 2018. He said the ISIS K group was beginning to build a presence in Afghanistan then.
The U.S. had not attributed the attack, as of Thursday afternoon.
"I hope I'm wrong. I pray that I'm wrong. I guarantee you this is just the beginning of a dangerous and tumultuous situation that is going to spiral out of control," he said.
Banks has been critical of Pres. Biden's pull-out from the country. He said Thursday that the president should do whatever it takes to rescue the estimated 6,000 American citizens left behind enemy lines in territory now controlled by the Taliban.
"This was completely predictable. It was avoidable. To tell you that I'm angry about it would diminish how I really feel," said Banks, of the explosion and Marine deaths.