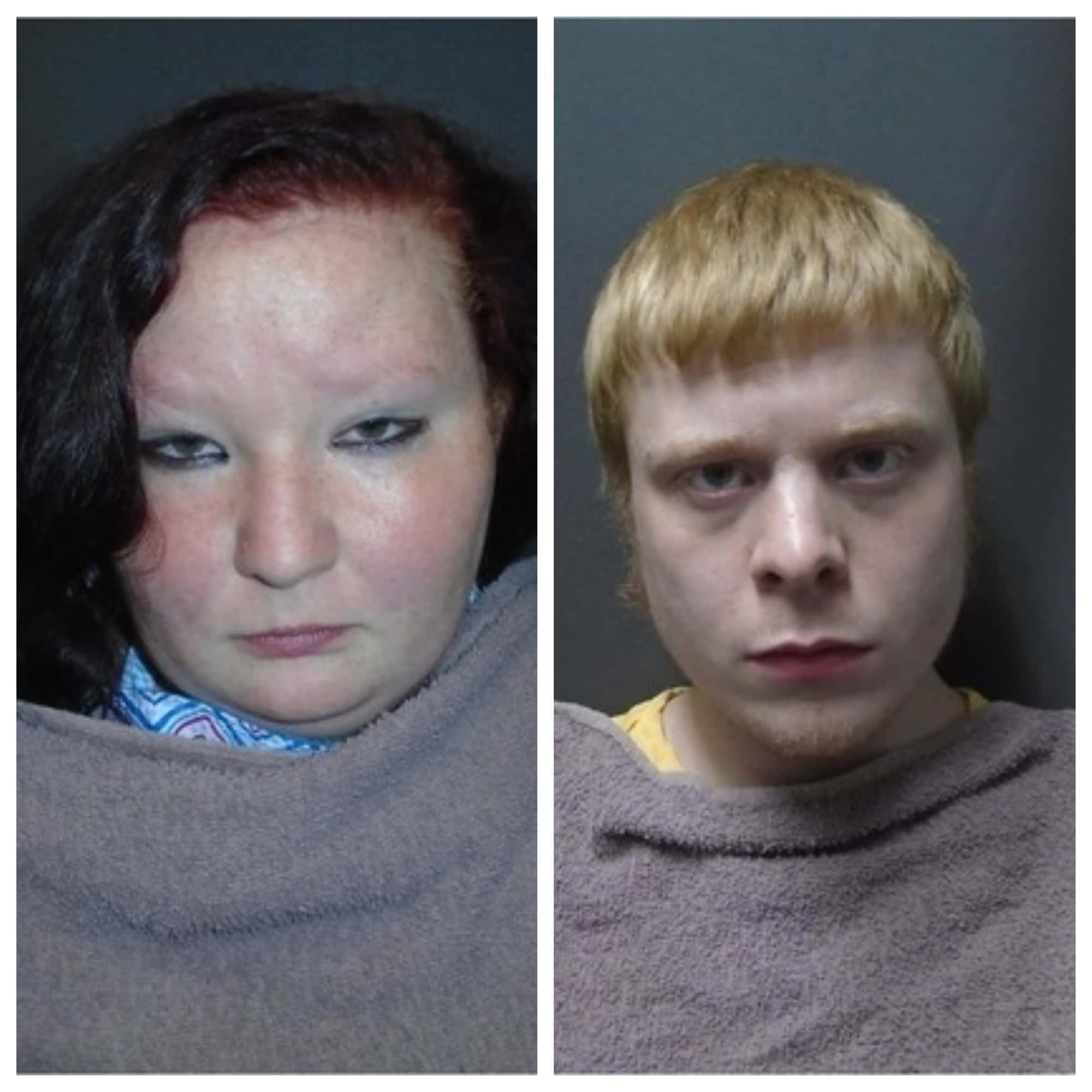 SULLIVAN COUNTY, Ind – Indiana State Police began an investigation back on May 17 after being contacted by the Sullivan County Department of Child Services.
They reported that an eight-month-old baby had been neglected and abused.
Troopers say that their investigation shows that a Farmersburg couple had allegedly neglected their baby and placed the child in dangerous situations.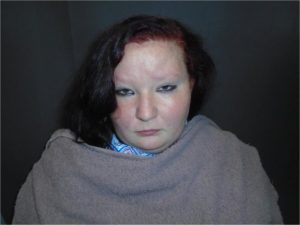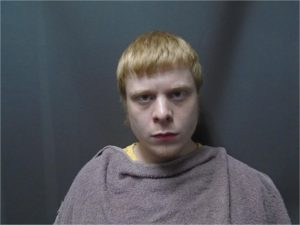 Police have arrested the mother 26-year-old Nancy I. Sperling and her boyfriend 26 year old Austin L. Barnard who are both from Farmersburg.
Sperling and Barnard both face charges of felony neglect of a dependent resulting in bodily injury, and neglect of a dependent placing dependent in situation that endangers the dependent.